UEFA Champions League 2015/16 - Winning Odds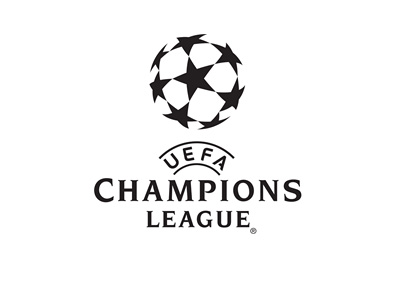 The pre-season for European clubs is more or less finished. The new football year is upon us with many teams already taking part in the Champions League qualifiers, battling for a spot in the 2015/16 Champions League group stage.
We already know the names of twenty two teams that will take part in the final tournament, while ten additional teams will advance through the qualification play-off.
The odds for winning the 2015/16 Champions League at the moment are:
Barcelona: 3/1
Bayern Munich: 5/1
Real Madrid: 11/2
Chelsea: 8/1
Man City: 16/1
Atletico: 16/1
PSG: 16/1
Juventus: 20/1
Man Utd: 20/1
Arsenal: 25/1
Wolfsburg: 50/1
Valencia: 50/1
--
No big surprises here. The last year's champions, Barcelona, are the favourites, followed by the usual suspects: Bayern Munich, Real Madrid and Chelsea. It is nice to see Wolfsburg and Valencia among the elite, while Manchester United, although back in the mix this season, will still need to earn their spot in the tournament via qualification play-offs.
The Matchday 1 of the 2015/16 Champions League group stage will be played on September 15th and the tournament final on May 28th at the San Siro Stadium in Milan.
Football is finally back!
--
Update: Valencia will have to go through the qualification play-offs as well.