Betting Odds to Win MLS Cup 2014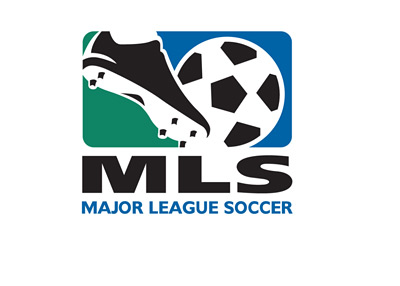 The Major League Soccer (MLS) season is starting on Saturday, March 8th, 2014. The opening game will feature Seattle Sounders and the last year's champions, Sporting Kansas City.
The betting odds for winning the MLS Cup 2014 are as follows:
LA Galaxy: 11/2
Sporting Kansas City: 6/1
New York Red Bulls: 6/1
Portland Timbers: 7/1
Toronto FC: 10/1
Seattle Sounders: 10/1
Real Salt Lake: 11/1
Houston Dynamo: 12/1
San Jose: 16/1
New England Revolution: 16/1
Montreal Impact: 28/1
Dallas: 33/1
Chicago: 33/1
Columbus: 33/1
Vancouver Whitecaps: 33/1
Colorado: 40/1
DC United: 50/1
Philadelphia Union: 50/1
Chivas USA: 66/1
--
The team that is creating all the buzz in the MLS this year is Toronto FC. The club has recently signed Jermain Defoe from Tottenham Hotspur, Michael Bradley from AS Roma and the Brazil number one, Julio Cesar, from Queens Park Rangers.
--
Man City are building a new team in NYC, David Beckham is building one in Miami. The MLS future looks bright right now.