UEFA Champions League - Quick Preview - Wednesday, October 23rd, 2013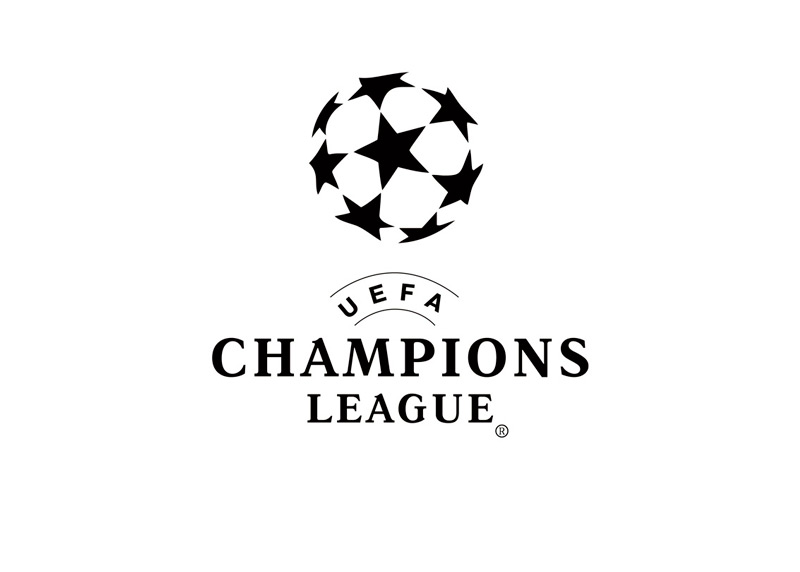 There will be eight UEFA Champions League matches played on Wednesday, October 23rd, 2013. This is the third round of the UCL group stage and things are slowly starting to heat up.
Here is a list of Wednesday matches:
Real Madrid vs. Juventus
Leverkusen vs. Shakhtar
CSKA Moskva vs. Manchester City
Anderlecht vs. PSG
Manchester United vs. Real Sociedad
Benfica vs. Olympiacos
Bayern vs. Plzen
Galatasaray vs. Kobenhavn
Real Madrid vs. Juventus should be a great game. Real Madrid are still in search of their top form, while Juventus are struggling in the UCL. This is, and it probably always will be, a must see game.
Bayer Leverkusen vs. Shakhtar is an important match. It is very likely going to be one of these two teams that accompanies Manchester United in the Round of 16 from Group A.
CSKA Moskva vs. Man City kick-off is at 18:00, while all other matches start at 20:45. It is a good game to warm up to while waiting for the match at Santiago Bernabeu to start. Trips to Russia are always a challenge. Man City and CSKA will battle for second place in Group D as Bayern Munich are kicking ass as usual.
Should be a great week in Euro football.