Paddy Pimblett v Tony Ferguson Betting Odds
Date:
2023.12.16
Contest:
MMA
Location:
T-Mobile Arena, Las Vegas
Click Here to Bet on Pimblett vs. Ferguson
(Ad)

↑ Latest Odds Available Here ↑
The final card of the year for the UFC will feature a number of interesting fights, including Paddy Pimblett vs Tony Ferguson.
This fight announcement raised more than a few eyebrows.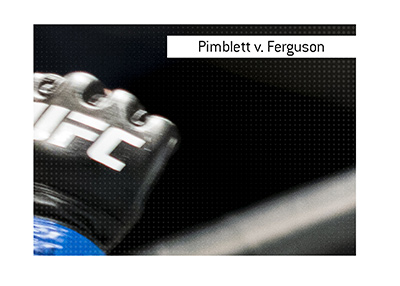 Is the UFC feeding a clearly fading Tony Ferguson to Paddy Pimblett, who has seen his popularity tank as of late?
Can Tony Ferguson pull off one final win against Pimblett, who is the much younger fighter?
This match-making seems to have been done with the exclusive purpose of re-establishing Pimblett as a rising star in the UFC, and you just know that Ferguson would love to derail the hype train.
Pimblett will be returning to the Octagon following a lengthy amount of time off due to injury, while Ferguson will be desperately attempting to get back into the win column.
If Pimblett wins this fight, UFC and Tony Ferguson might finally cut ties.
-
Pimblett has opened as a big favourite at a major US sportsbook - here are the current betting odds as of this moment:
Paddy Pimblett, 1.26
Tony Ferguson, 4.00
So, according to these odds, a successful $100 bet on Pimblett would yield a total profit of just $26, while a successful $100 wager on Tony Ferguson would yield a total profit of $300.
-
Can Tony Ferguson, who has been with the UFC for many years, pull off one last win, or will Pimblett get back on track?
One thing is for sure - the trash talk for this fight should be absolutely epic.
-
View more
Sporting Contests