Conor McGregor vs Floyd Mayweather Betting Odds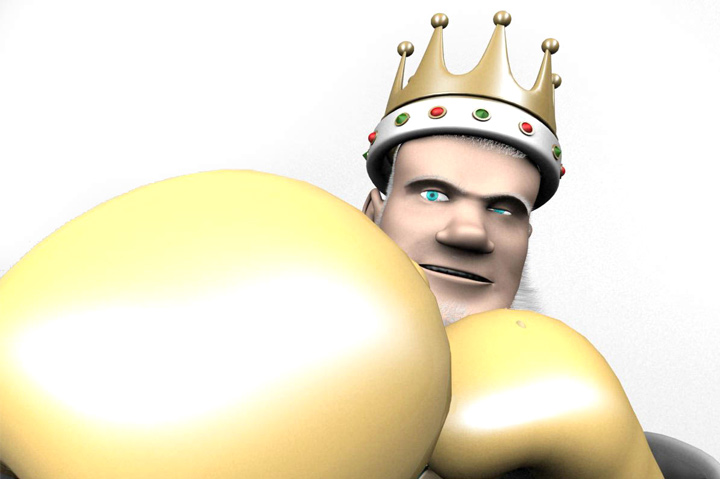 According to reports, Conor McGregor and Floyd Mayweather may be stepping into the boxing ring on August 26th in Las Vegas.
For some, the fight will be a spectacle that can't be missed. For others, the fight is a money grab that is about as lopsided as they come.
There is no doubt that this fight will make hundreds of millions of dollars, but will it be competitive? After all, Conor McGregor is a mixed martial artist and not a boxer, while Floyd Mayweather is likeliest the greatest boxer that has ever lived (say what you will about Mayweather the man, but his resume is untouchable).
Conor McGregor may be a multiple title holder in the UFC, though boxing is an entirely different animal. Sure, McGregor has tremendous knockout power, though this power means nothing if he can't hit his opponent, and Mayweather's defensive boxing prowess is second to none.
-
Here are the current betting odds for this fight:
Floyd Mayweather, 1.23
Conor McGregor, 4.33
Draw, 44.00
Method of Victory
Floyd Mayweather by Knockout, 4.00
Conor McGregor by Knockout, 7.00
Total Rounds
Over 9.5, 2.40
Under 9.5, 1.58
-
These odds should tell you a few things:
1) Mayweather is seen as the big favourite to win
2) The only chance McGregor has (in the eyes of the bookmakers) is scoring a flash knockout
3) McGregor has practically zero chance if the fight goes to a decision
-
McGregor backers point out a couple of things that should make the fight interesting:
1) Mayweather is getting older and could be suffering from ring rust
2) McGregor is a lefty and Mayweather has trouble against lefties
3) McGregor fights an unorthodox style and this could give trouble to Mayweather
-
In short - nobody really expects that McGregor is going to win, though this fight should be a spectacle nonetheless.