Everton v Southampton Betting Odds
→ Click Here To Bet on Everton v Southampton! ←


(Ad)



Odds Source: Bet365
Time Stamp:
2022.09.26 4:16 pm EST
Odds Subject to Change
Southampton, 2.15
Draw, 3.40
Everton, 3.40
--
Everton is one of the original 22 members of the English Premier League.
Everton also holds the distinction of being just one of six clubs - Arsenal, Chelsea, Liverpool, Man Utd and Tottenham Hotspur are the others - that have never been relegated from the EPL.
Everton was founded back in 1878, and plays in Goodison Park (capacity of 39,572).
The club has a number of different nicknames - the Blues, the Toffees, the People's Club and the School of Science.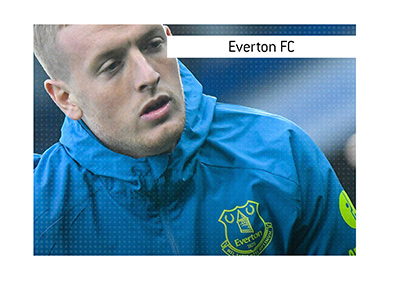 Everton has enjoyed a great deal of success over its history, including winning nine league titles and five FA Cups.
The 2021-22 season brought about a scare for the club, as they would finish in 16th place, just outside of relegation.
In this the modern era, the club often finds itself in the middle of the table - never challenging for the title, though usually clear from the fear of relegation.
-
Everton's last First Division/Premier League title came in 1986/87, while their last FA Cup win came in 1994-95.
The club usually find themselves playing in Europa League each season, though they have had some time in Champions League, where they have a lifetime record of 2-5-3.
During their time in Europa League, Everton has managed a much more respectable record of 27-8-17.
-
Everton is usually in the upper half of yearly wage bills, though they are still far, far behind the likes of Manchester United and Manchester City.
In fact, Everton's wage bill for the current season is roughly half that of Manchester United.
-
As mentioned, Everton is usually well off the pace at the top of the table.
Each year, passionate fans of the club will put down money on Everton to win the EPL title. The club usually has very long odds to win the title, as bets before the start of the season are usually priced at 200.00 or even 250.00.
More popular bets include Everton winning the Europa League title, or Everton finishing in the top 4 of the English Premier League.
While Everton certainly doesn't attract the bets that clubs like Man City and Man Utd do, their fans usually back them ferociously at the sportsbooks, for better or for worse.