Click Here To Bet on Byrne Group Handicap Chase
*EARN A BONUS OF UP TO £200 WHEN YOU USE THE ABOVE LINK*
Bet365 is licensed and regulated by the British Gambling Commission (#39563)
--
The Byrne Group Handicap Chase race is scheduled to take place this Saturday, October 29th.
A great deal of the early bets have come down on Yorkist, who is currently listed at 7/2 to win on Saturday. Yorkist, who is owned by Mike and Eileen Newbould, has a couple of lifetime wins under its belt. Yorkist will be jockeyed by Harry Skelton on Saturday.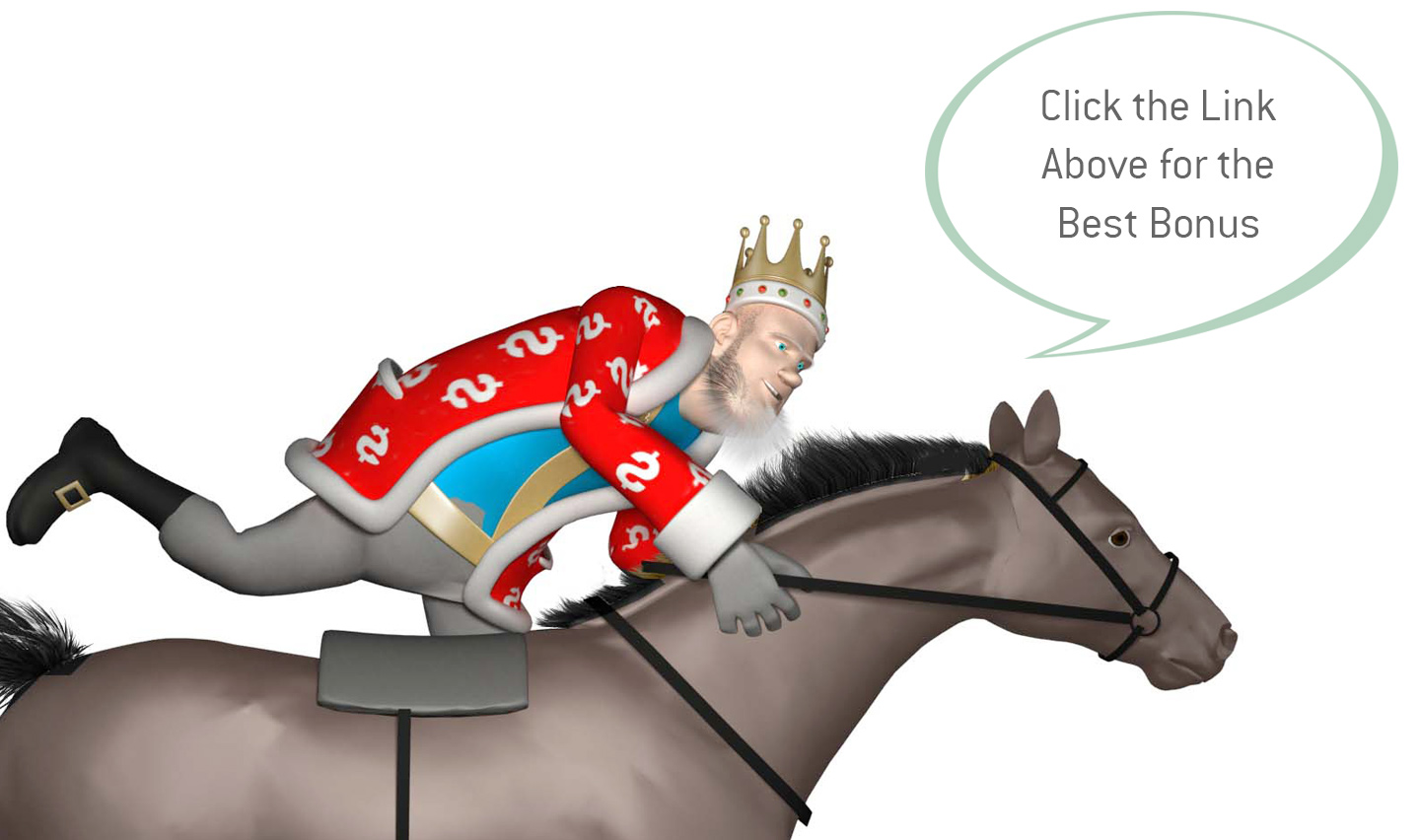 Over the course of 177 runs this season, Skelton has finished in first place 36 times, second place 33 times and third place 29th times, for a total win percentage of 20.34%. The fact that Skelton will be riding Yorkist on Saturday is enough to lead many punters to put some of their money down on Yorkist.
Hollywoodien will certainly be giving Yorkist a tough time in the race, as Hollywoodien has managed two wins over the course of five lifetime jump runs.
-
Let's take a look at the current odds for this event:
Yorkist, 7/2
Hollywoodien, 5/1
On Tour, 8/1
Ulck Du Lin, 8/1
Impulsive American, 8/1
Pearls Legend, 10/1
Mr Mole, 8/1
Germany Calling, 10/1
Miss Tenacious, 9/1
Noche De Reyes, 9/1
All Together, 12/1
Roman Flight, 12/1
Festive Affair, 14/1
Uhlan Bute, 16/1
Croco Bay, 16/1
Purple N Gold, 20/1
Quite By Chance, 25/1
Lord Ben, 40/1
-
This should be a very intriguing race on Saturday.